Are you going to visit Pelhřimov or move there? Are you looking for a place to stay for couple of days? Do you want to rent or buy real estate? Are you interested in starting a new business? Do you research rents for office and/or commercial real estate? Find the basic list of real estate market in Pelhřimov bellow.
Accommodation Prices in Pelhřimov
hostels and privat rooms  110 – 330 Kč/night
pensions  270 – 1060 Kč/night
apartments and hotels  550 – 1920 Kč/night
You can find complete list of accomodation in Pelhřimov (facilities, prices, other info) HERE.
For picky costumers we recommend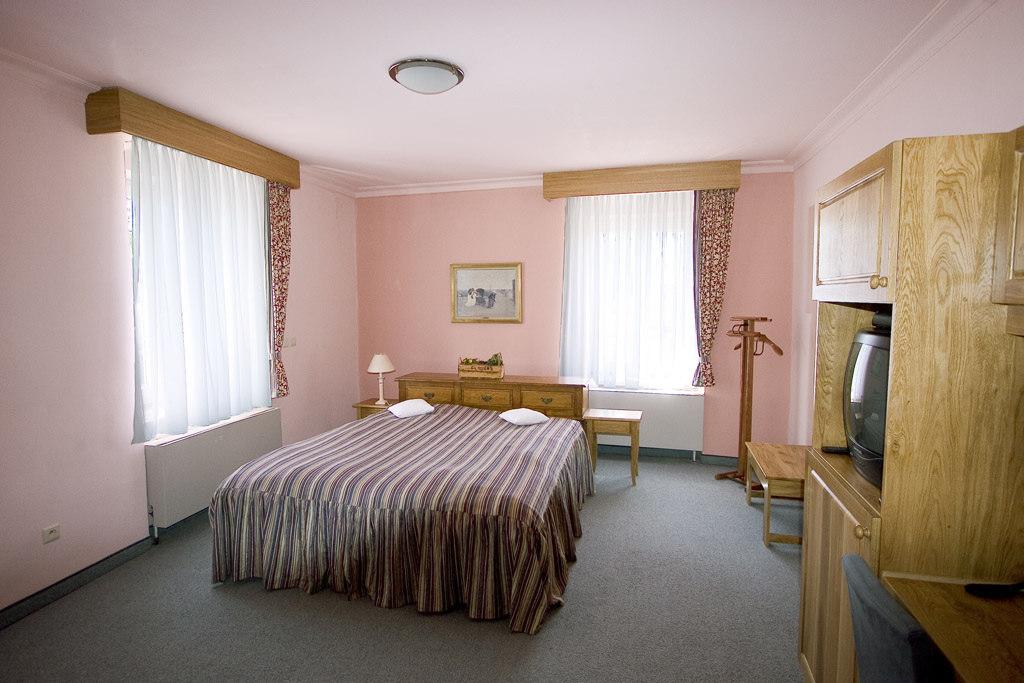 Other hotels/pensions in Pelhřimovsko
Would you like to purchase real estate?
Are you going to move to Pelřimovsko? Are you looking for a suitable accomodation? (renting, buying)? Contact us and we connect you with our partner – local real estate agency. Thanks to the search agent, they can find a property for you remotely, according to your needs. 
---
---