Do you want to have quick lunch at a buffet or go to happy hour at a restaurant in Třebíč? Do you want to meet up with friends, have a business lunch, or a date with your wife or girlfriend? We can point you to the right direction and help you enjoy life and work in Třebíč region.
Fast and cheap
Do you have a taste for hot soup with bread roll or typical Czech sandwich or "vlašský" salad? Check buffets in Třebíč area. 
Vegetarian/vegan meals
Do you want to get great light vegetarian lunch? Visit Vege Bistro in the very heart of the Jewish Ghetto in Třebíč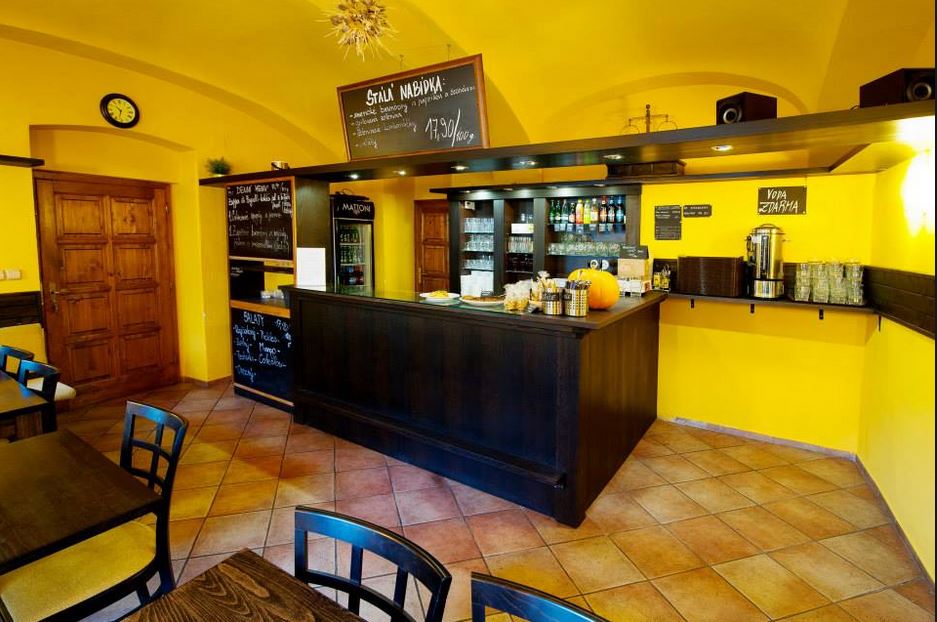 Choice of the best restaurants
Do you want to take your business partners or friends for good lunch or dinner?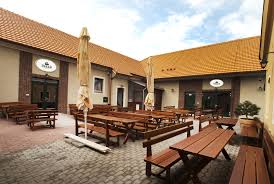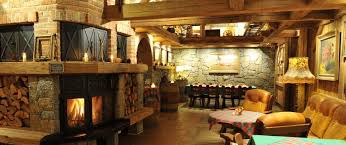 Cafés and Bakeries
Don't miss a good coffee place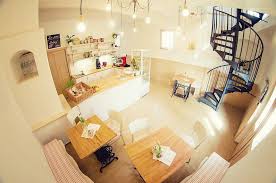 Interesting fact, in Třebíč region we have 3 places that are Cafés and social therapeutic workshops at the same time.
The list of all restaurants, eateries, cafes and bars in Třebíč you can find HERE
The great list of restaurants in Třebíč, including the reviews, offers Trip advisor
---
---